<- My sweet lovely waifu!
Sabog together since 09/22/12
Commissions are closed
Prices:
www.furaffinity.net/commission…
Sorry I don't take request, drawing is my primary source of income.
OTHER ACCOUNTS:
Fur Affinity
Twitter
Youtube
Livestream
Species: Fennec Hybrid (Wolf build+Fox Fluffiness+Fennec Ears)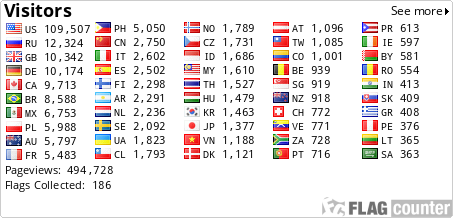 If you have any question feel free to note me!

"It's never too late to be what you might have been." ~George Eliot